Bright Robin Licensing Program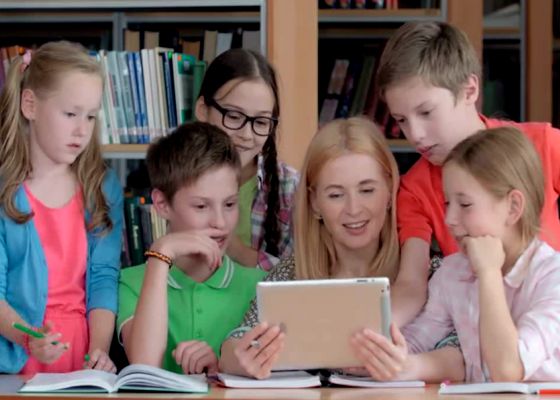 There is no better time to build a career with the most advanced academic enrichment program in the world!
As a licensee, you'll have continual access to resources that can help you establish and grow your Bright Robin Centre. If you are an enterprising individual interested in starting your own business and enjoy the time flexibility of it, Bright Robin is the perfect opportunity.
Proprietary technologies
Exclusive area protection
Low investment cost
Stable income
Easy to learn and operate
Less tutor problems
Enjoy time flexibility
Program approved by MOE