How We Start
Bright Robin was founded in 2009 by John Lim, a multi award-winning software engineer with a strong passion to improve the maths and language learning through advanced technologies. Together with his team of experts from Malaysia and USA, Bright Robin system and learning contents has been developed successfully and the first centre was opened in 2012.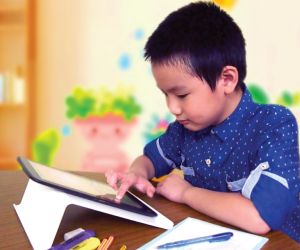 Adaptive Learning
Unlike other traditional learning programs, Bright Robin Adaptive Learning integrates the best of traditional learning methods and the latest learning technologies tightly to create a powerful system that can analyse learning progress of every single student and assist tutors to plan the best learning path for each learner. With Bright Robin, learning will be a fun and rewarding experience!
A learning programme is only as good as the child's desire to use it and learn from it
Asking children to study is one of the biggest challenge of parents nowadays. Forcing a child's attention span on repetitious paper worksheets is a dificult task, and is usually counter-productive to the child's learning ability if the child feels bored by the exercises being presented. Bright Robin understands this problem fully, which is why Bright Robin's main objective is to make children self-motivated to learn.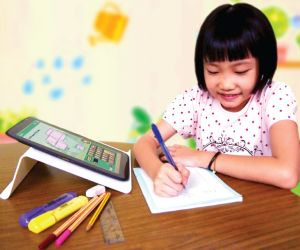 Effective learning methods enabled by technology
Bright Robin continuously invests heavily in developing it's own technologies to create the most effective, exciting and rewarding learning experience for students. It is proven that Bright Robin students can achieve 5x learning result when compared to the traditional ways of learning.